It is a hostel where you can stay as if you were living in Azumino.
Simmered layered dinner at Nonoan. After that, you can stay at Azumi's lounge with a hot spring. Breakfast simmered in layers on the terrace. Accommodation before and after participation in cooking classes and events. Breakfast is also available for those who wish.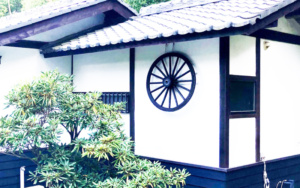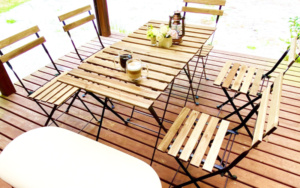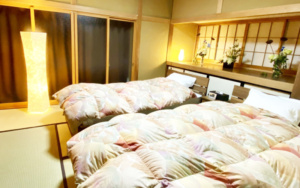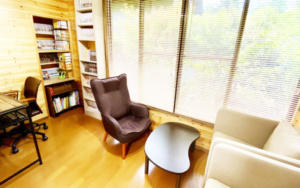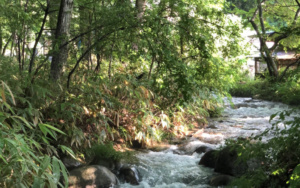 Long-term relaxation stay
If you want to spend a moment of relaxation in Azumino as if you lived there, it is only possible to stay for an extended stay. For meals, relax at your leisure while using the nearby restaurants and mini-kitchens.
Remote working
Wi-Fi is available. Work remotely while relaxing in the woods of Azumino. There are many cafes and museums in the surrounding area.
Party with friends
Regarding cooking, we cater to Azumi's living room for festive dishes that are simmered in layers after taking your wishes into account.You can spend the night comfortably.Popular for girl-only gatherings.
AZUMINO SALON
18,000 yen with half board
・ Evening menu + Mina style hot dishes (varies according to the season!)
・ Breakfast (Nonoan sandwich, simmered layered smoothie, Shinshu yogurt, Mina style musuri)
・ This is a private single family hostel with a hot spring in Hotakaariake. (We accept groups of 4 to 5 people)
For those who wish, we also offer fun classes such as a simmered layered cooking class and a seasonal walk in Azumino where you can spend your time as if you were living there.

In addition, we also offer accommodation information only if you are staying longer.
[10,000 yen per person + tax, additional 6,000 yen for each additional person]
■ Free use of a cosmetic set of human collagen
■ Free use of food supplements
■ Free use of hot springs for 24 hours
■ Free Wi-Fi
■ Free parking [on site]
■ A set of barbecue utensils is available for hire
■ Hammock set
■ We also accept consultations for long stays
■ Plan meals at the villa